Maximaliseer de waarde van IT tegen minimale kosten en risico
WIJ KUNNEN U ONDERSTEUNEN BIJ
The ITAM-Unit aims to help organizations maximize the value of their IT investments at minimal costs and risk. Services and expertise include the assessment, development, implementation and improvement of IT Asset Management strategies and programs including coaching, training and staffing, all tailored to whatever your organization needs. In addition, The ITAM-Unit is proficient in the fields of Identity & Access Management (IAM), Identity Governance, IT automation and IT security management.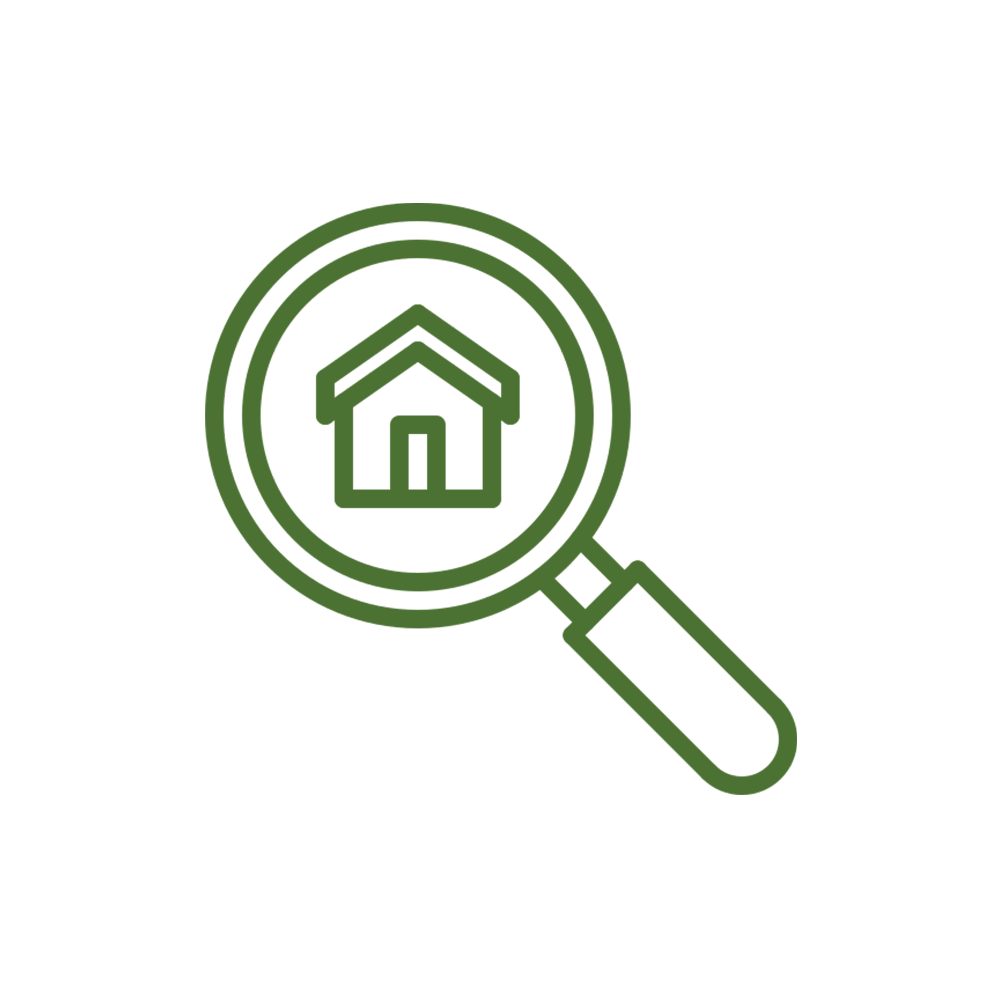 Assessing the maturity of ITAM or IAM within organizations (ITAM, SAM or IAM Maturity Assessments).
Developing of ITAM and IAM business cases and strategies (ITAM or IAM roadmap).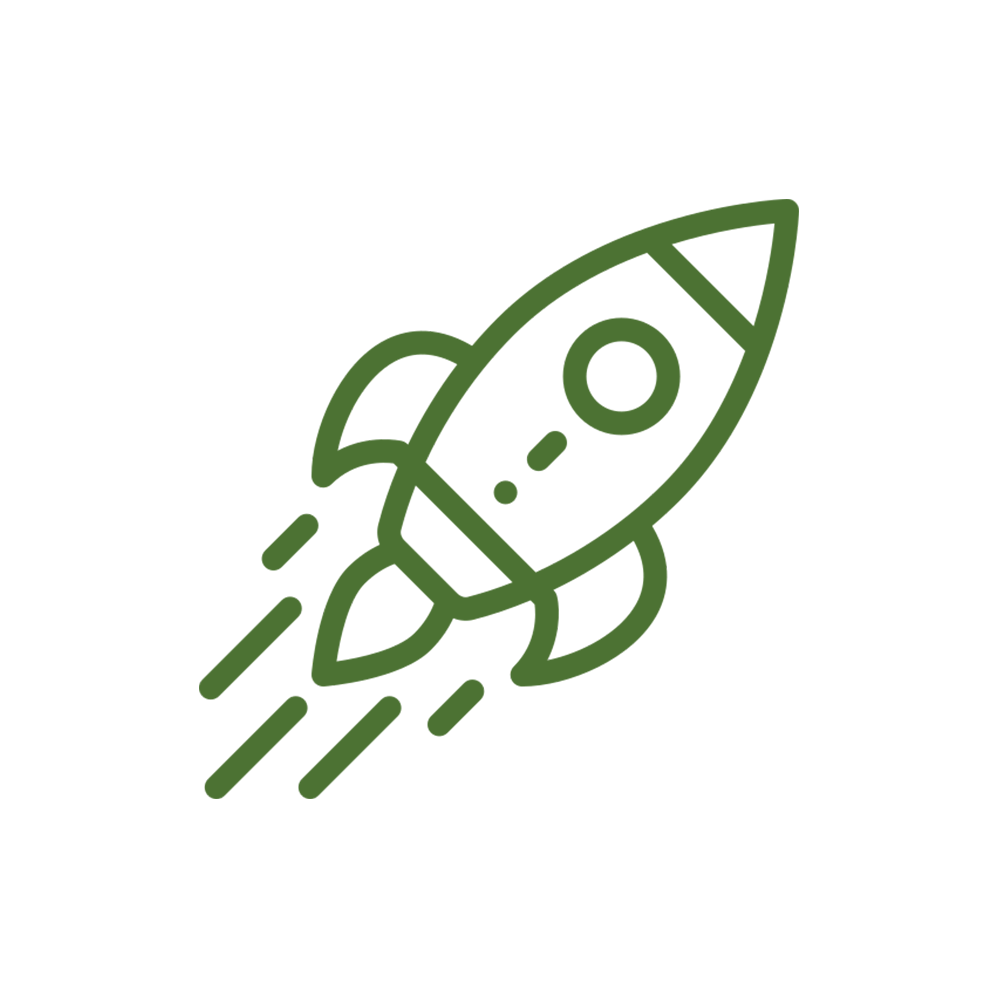 Implementing ITAM or IAM governance, frameworks and best practices (based on ISO19770 and the IAITAM 12 KPA model for ITAM and ISO27000, NIST and CIS for IAM).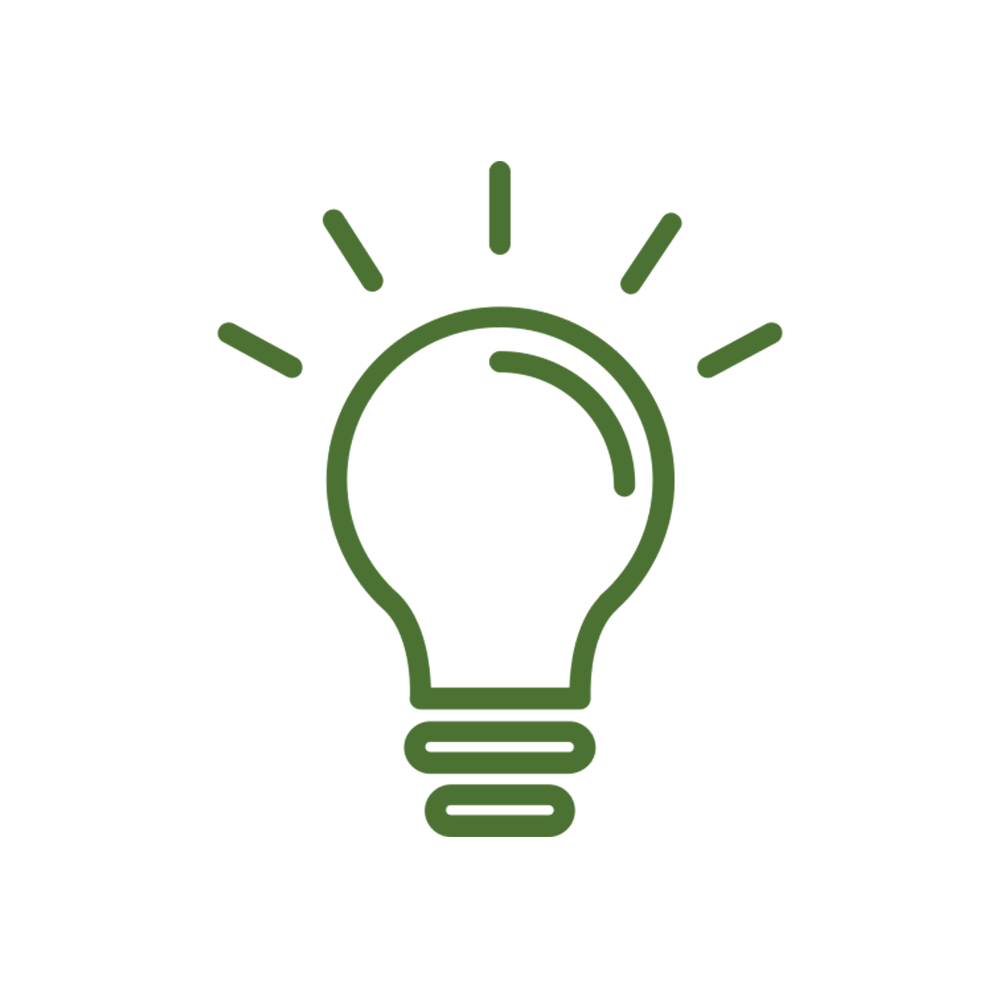 Improving existing ITAM and IAM programs and practices (ITAM or IAM program development & improvement).
Guided selection, acquisition, implementation, adoption and/or use of ITAM or IAM technologies (delivered by third parties).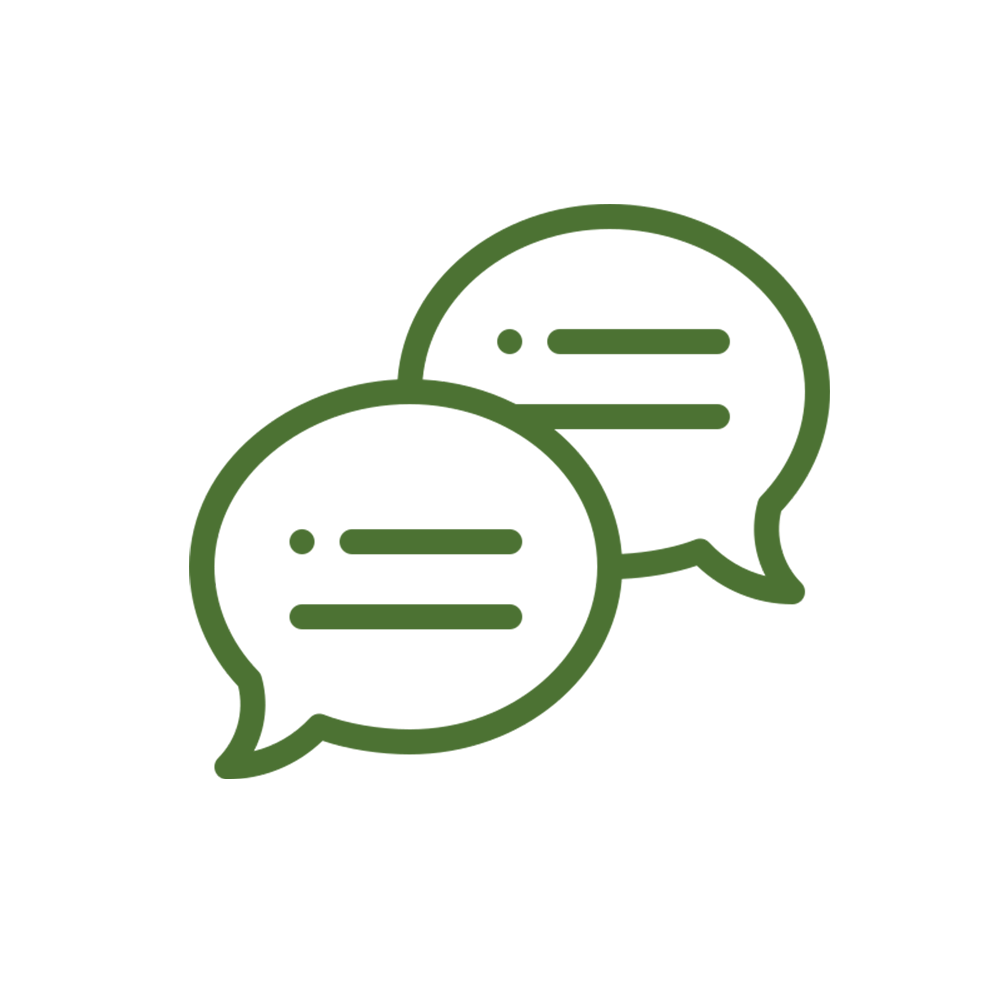 Onderhandelingen over leverancierscontracten en licentie audit support diensten.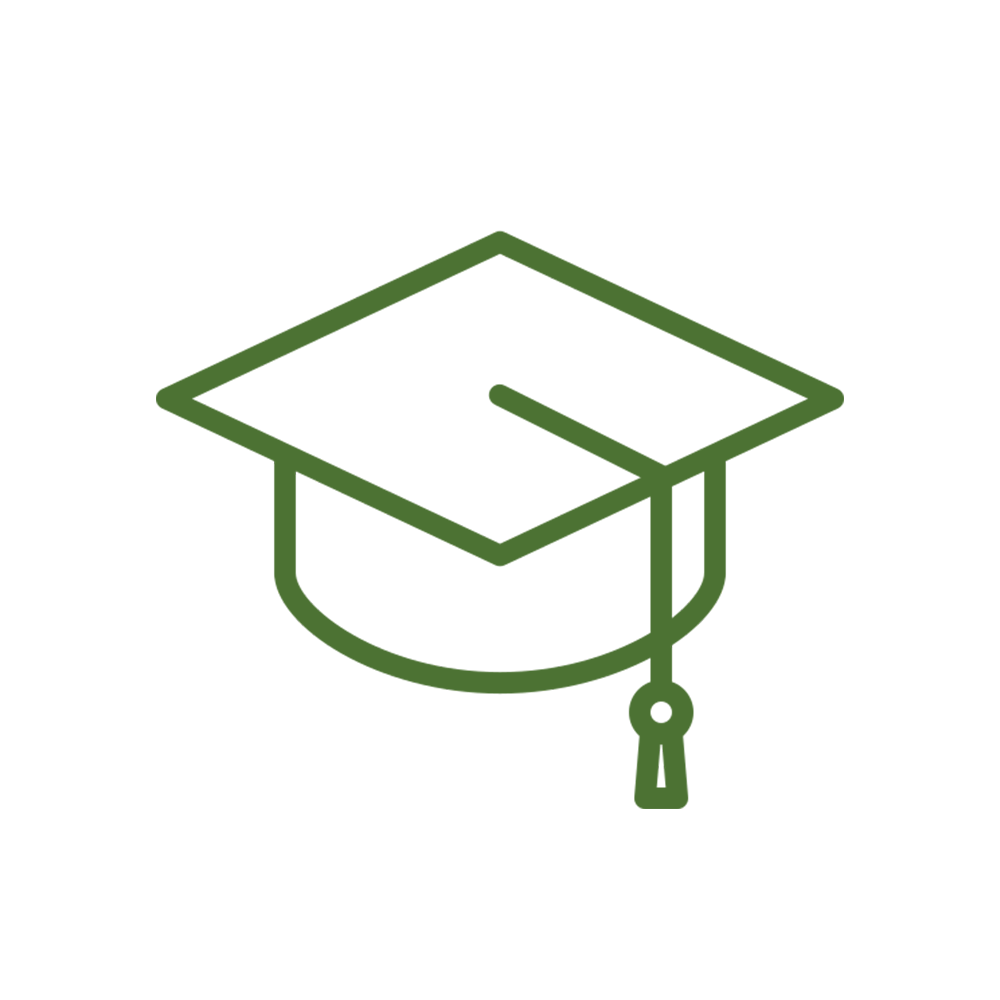 Coachen, trainen en certificeren van ITAM professionals (waaronder de IAITAM CSAM en CITAM cursussen).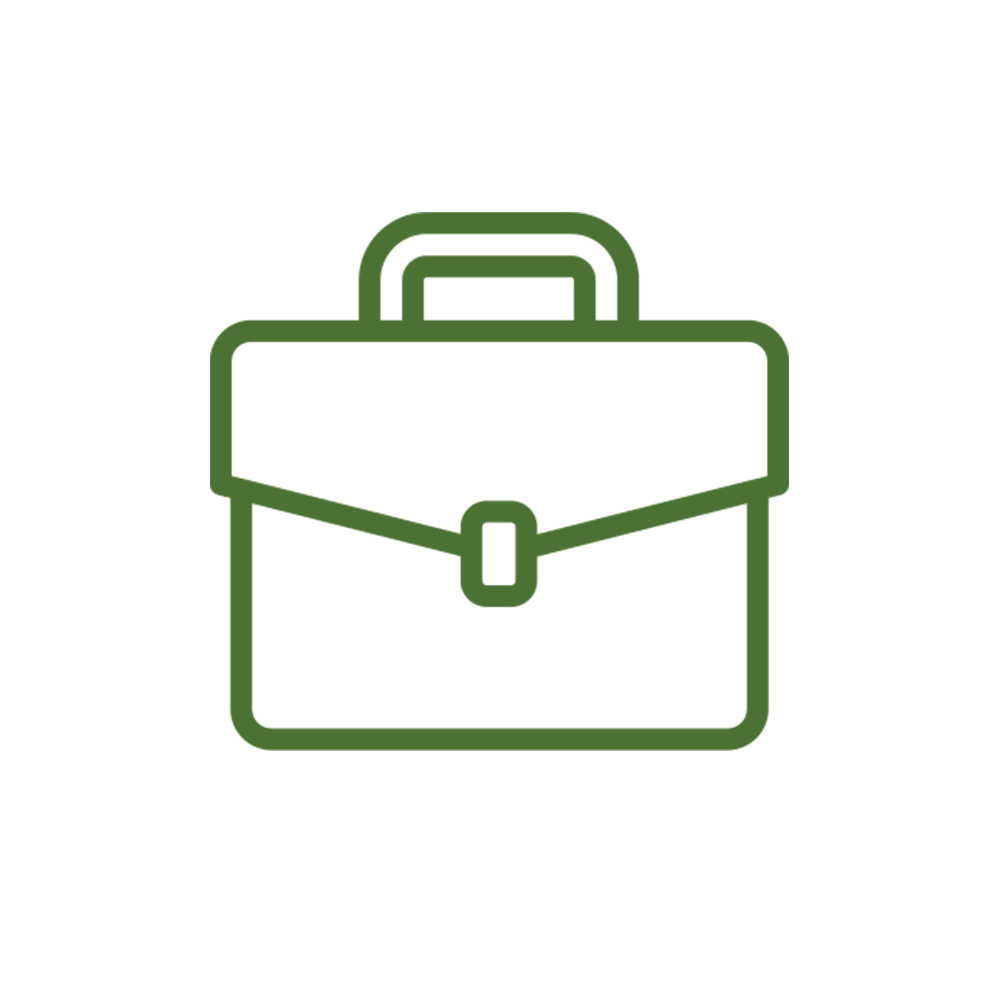 Temporary staffing of ITAM and IAM professionals.
Roeland Moet van de afdeling Informatiemanagement (IM) en Medische & Informatietechnologie (MIT) van het Universitair Medisch Centrum Groningen (UMCG) vertelt in deze whitepaper vanuit welke behoefte hij en zijn team hebben deelgenomen aan een online workshop over IT Asset Management (ITAM), hoe zij de workshop van The ITAM-Unit hebben ervaren en wat de 'take aways' ervan zijn binnen het UMCG.
RECENTE KENNISBANK ARTIKELEN
If you look at the discipline of IT Asset Management (ITAM) from a distance, in...
If you look at the discipline of IT Asset Management (ITAM) from a distance, in...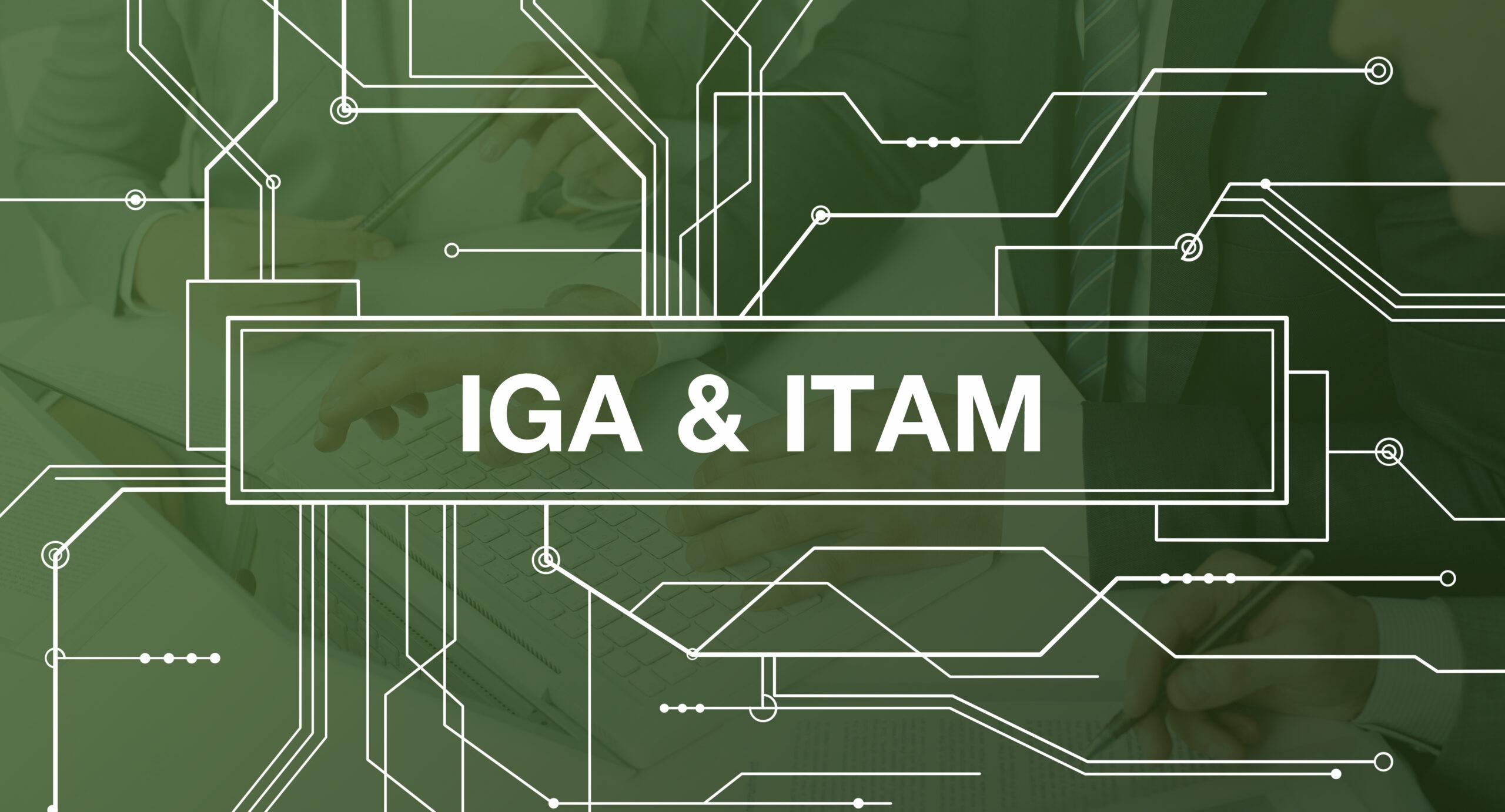 Both Identity Governance & Automation (IGA) and IT Asset Management (ITAM) support organizations in realizing...
Adres
Savannahweg 71, 3542 AW Utrecht
E-mail
info@the-itam-unit.com
Telefoonnummer
088 – 001 66 46