Whitepaper AIR FRANCE - KLM
With more than 80.000 employees, hundreds of suppliers and many diverse IT assets within Air-France KLM; Vendor, Contract & License Management is of great importance within this organization. Although this has always been important and valuable for Air France-KLM, the department knew they could do more for the organization. It was time for the next step to get Vendor, Contract & License Management, and the services they provide, widely on the agenda.
Air France-KLM enlisted the help of The ITAM Unit to take this next step together. Do you want to know more about this process and how Air France-KLM experiences the collaboration with The ITAM-Unit? You can read all about it in the whitepaper "United we stand".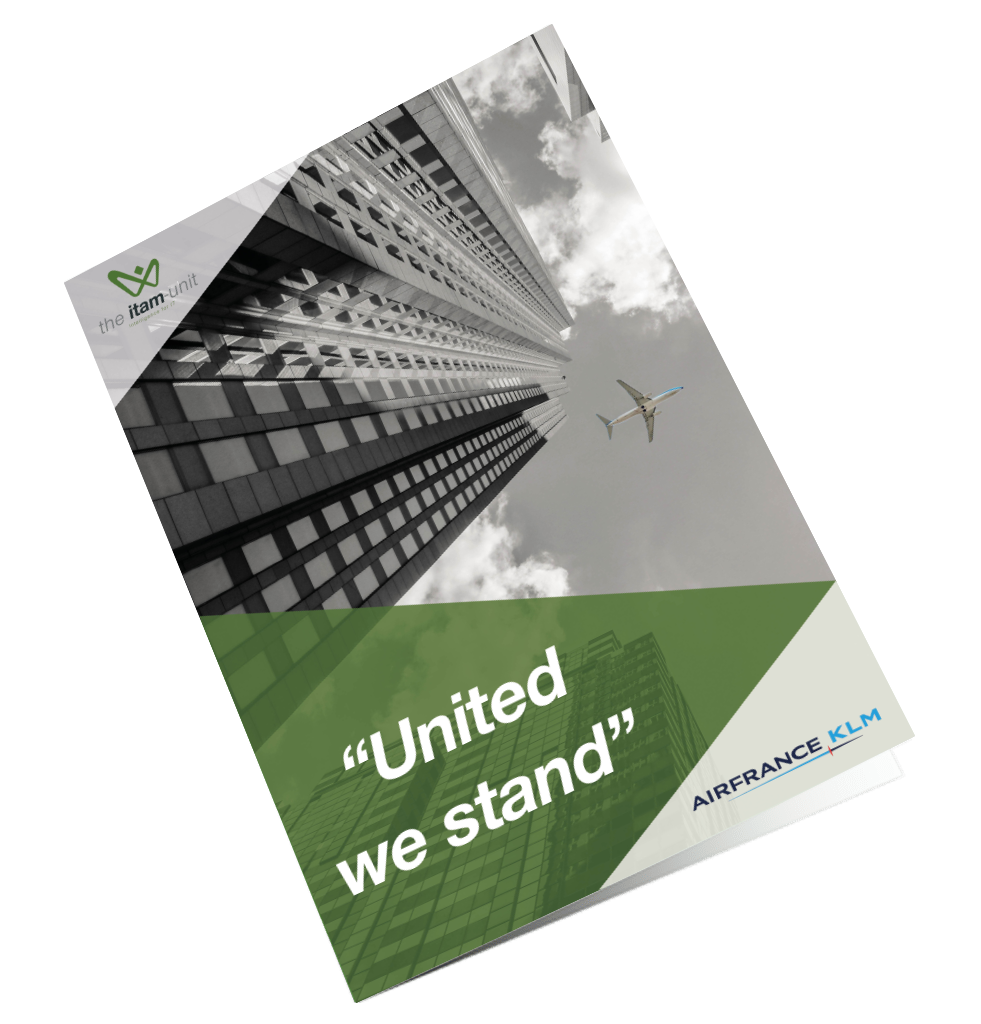 By filling in your details, you also give us permission to contact you for other marketing and sales activities.