We are a Dutch company located in Utrecht (The Netherlands) and with our many years of experience and our broad network within the ITAM and IT security market, we support organizations in Europe to maximize value of IT at minimal costs and risk.  We do this be means of the progressive adoption of ITAM best practices and advanced ITAM technologies.
The ITAM-Unit is part of IT technology and services provider DSE Group. Other DSE Group companies include The S-Unit and Provisior. IT Asset Management, IT security and Identity Governance & Automation are closely related and jointly aim to maximize value and security of IT at minimal costs and risk.
Expertise in ITAM strategies, programs & technologies, vendor contract negotiations, license audit support.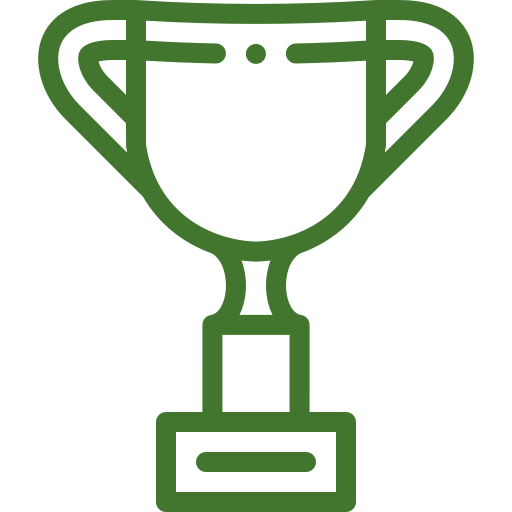 Over 20 years of ITAM and IT security industry experience.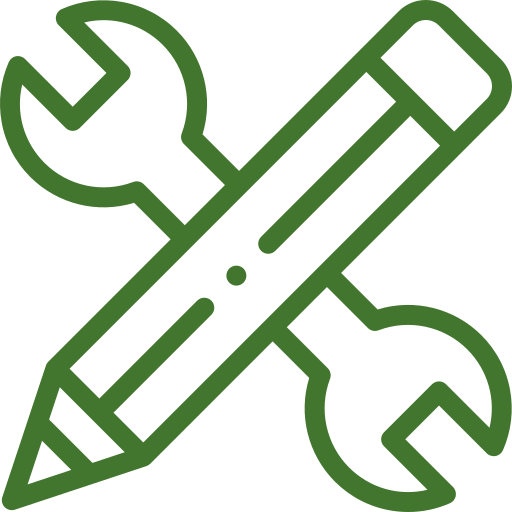 Proficient in the practical application of ITAM best practices, standards and frameworks (ISO 19770, IAITAM IBPL).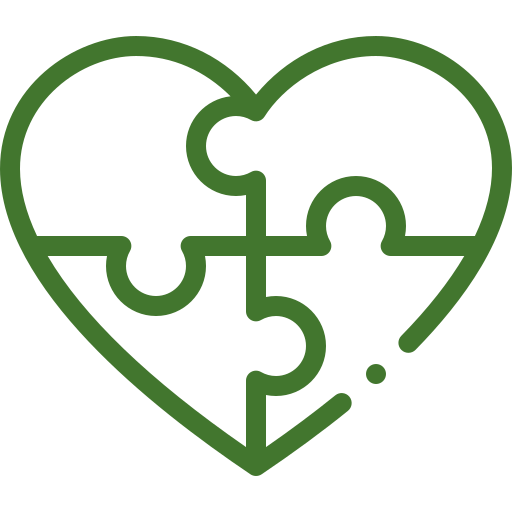 Associated with the International Association of IT Asset Managers (IAITAM) and the Dutch Association for IT Asset Managers (Vereniging ITAM NL).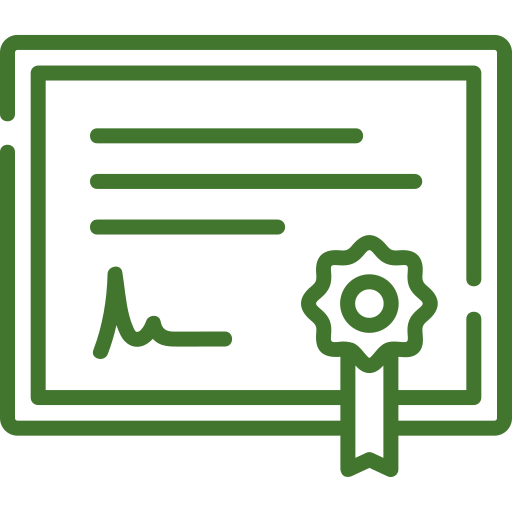 Accredited as IAITAM CSAM, CITAM & CHAMP Training Organization (ATO).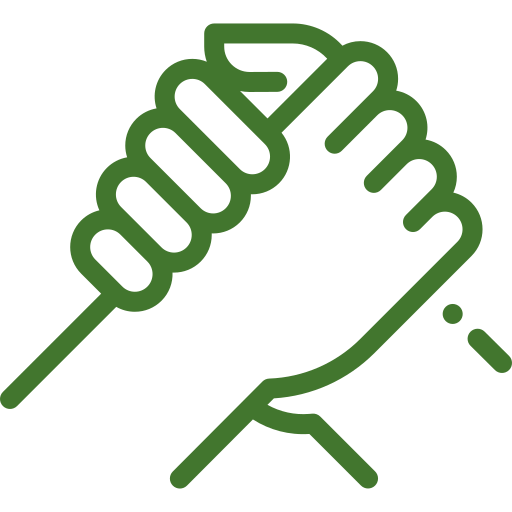 Technology alliance with leading ITAM technology providers Snow Software and Flexera.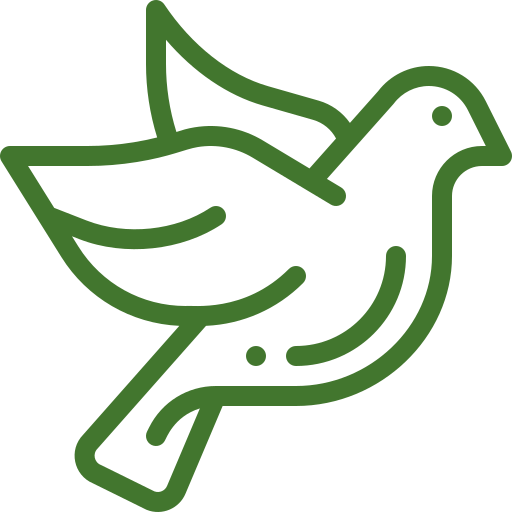 Independent from enterprise software vendors.
Currently, we have no vacancies available. However, at The ITAM-Unit we are always looking for new talent that can help us grow. Have you become enthusiastic about working at The ITAM-Unit? Send an open application and let us know which position you prefer and what you are good at. The most important criterion for working with us is your motivation in which you tell us why you are a fit with us and why you are a valuable addition to The ITAM-Unit team. Make us curious about what you have to offer! Email your cv and motivation to info@the-itam-unit.com
Are you still in the orientation phase or are you specifically interested in one or more of our services? Ask your questions via the contact form, schedule an appointment directly or contact us via the contact details below.